Go Back to System Check
On Windows
1. Press the "print screen" key on your keyboard, the screenshot will be saved in your clipboard.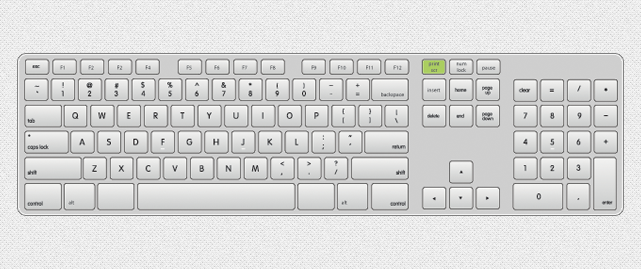 2. Open MSPaint (Start > Programs > Accessories > Paint).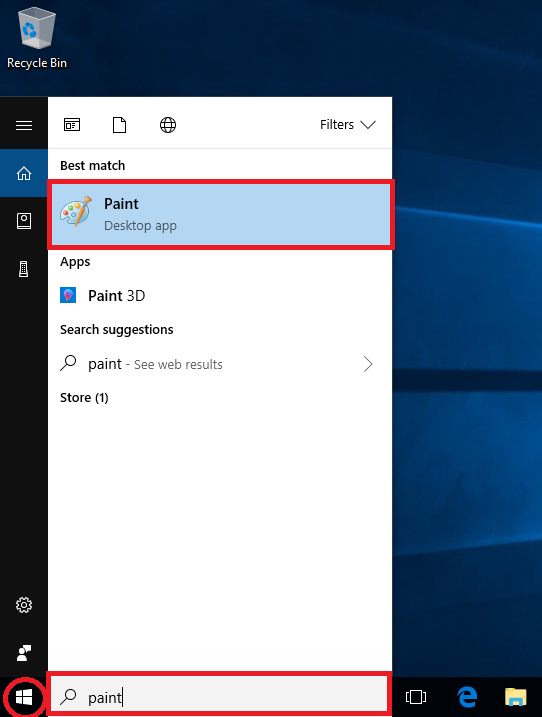 3. You can now paste the screenshot into a new document (Edit > Paste, or ctrl + v). Then save the image.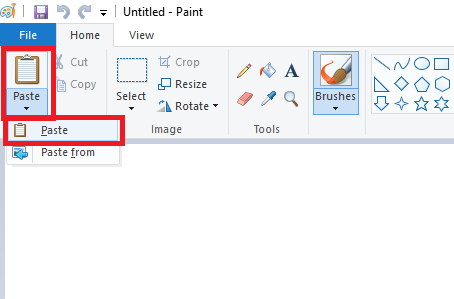 On a mac
1. Mac OS X has a built-in screenshot utility that you can use at any time within the desktop. on your keyboard hit command + shift + 3 to take a full screen screenshot.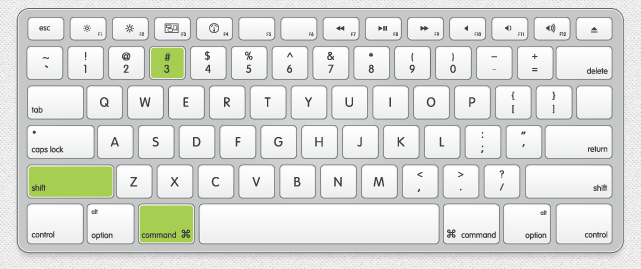 2. A screenshot will be taken and placed as a .png file on your desktop.