Our Work
For more than 15 years, we have been empowering organizations with custom simulations that enable new means of training and discovery.
Award-Winning Simulations
Our custom simulations are used around the world to illustrate and educate. They provide realtime feedback, allow for experimentation, and help learners translate what they know into what they do. We're proud of the simulations we've developed so far, but we constantly challenge ourselves and our clients to dream bigger.
Learn About Our Custom Simulation Solutions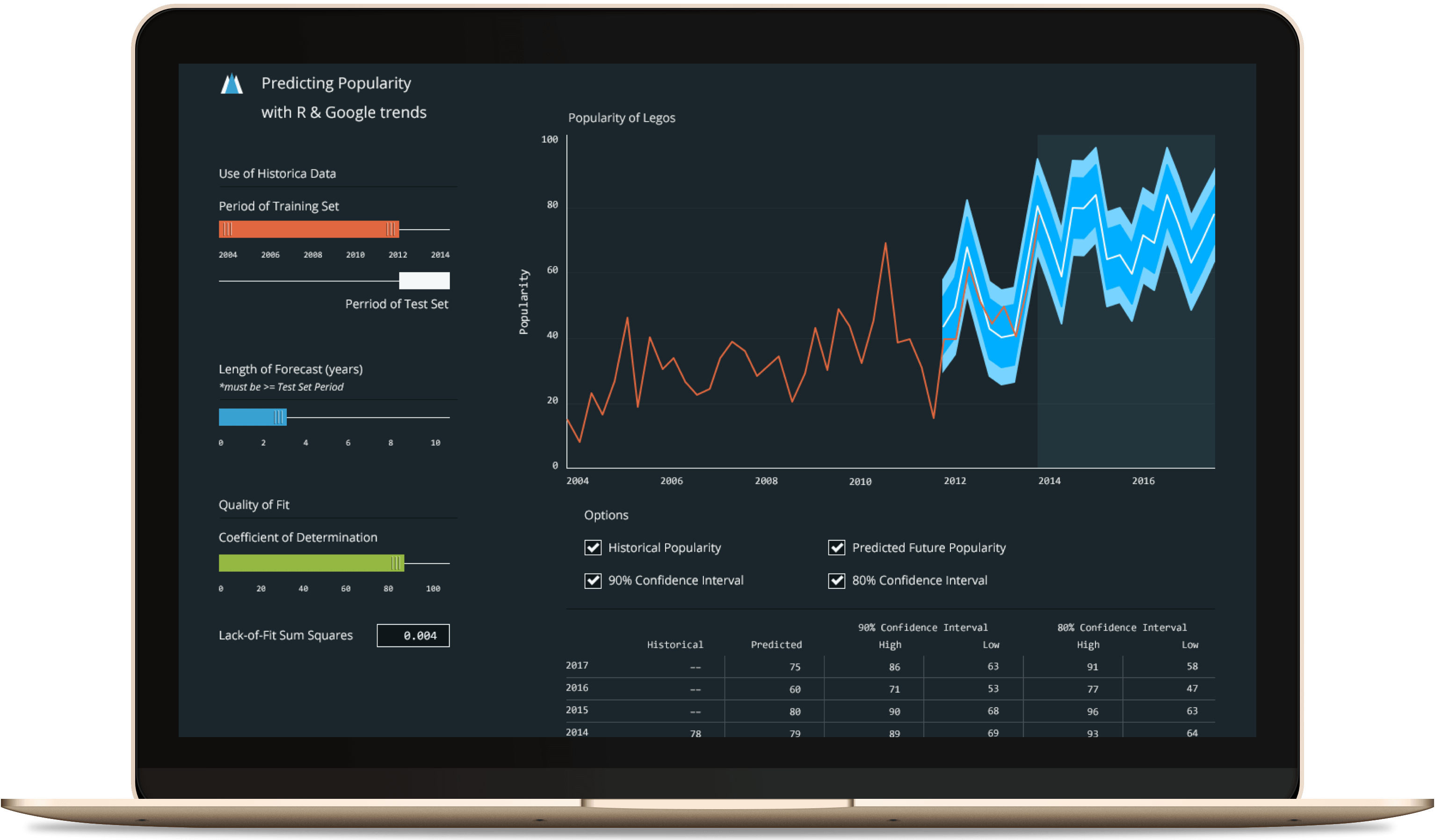 Epicenter
Your model has never been so fast or so beautiful.
Get an overview of Epicenter's core functionality to understand how our simulation development platform can work within your organization.
Performer
Amazing role-play based training,
done right.
Use a powerful platform for asynchronous soft skills & customer service training, provided through online, web-based role playing.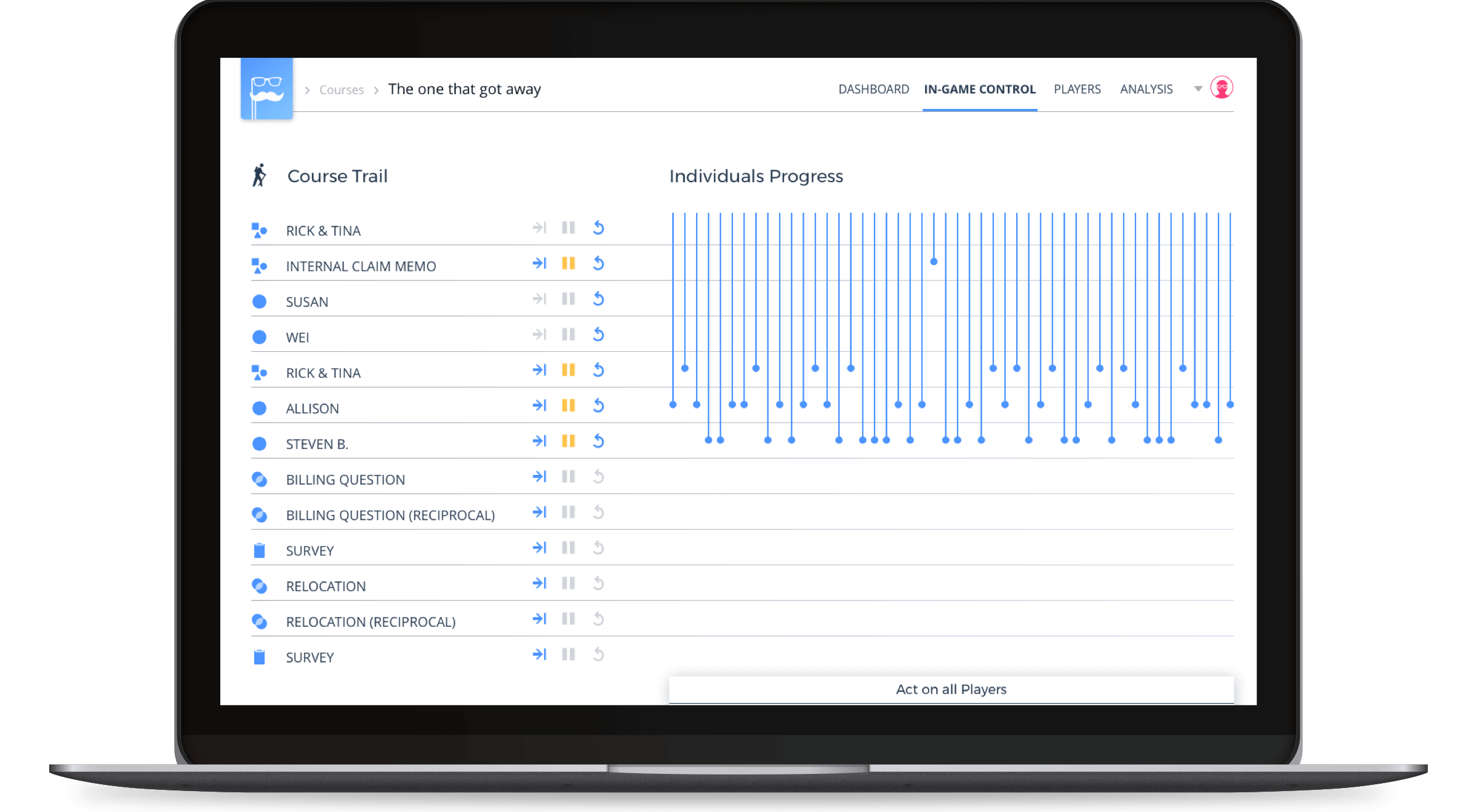 Ready-to-Run Training Simulations
Use proven simulations in your higher education classrooms or corporate trainings. Our content is developed by experts, including faculty at Harvard, MIT, Wharton & other premier business schools.
You'll Be In Good Company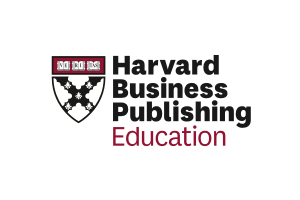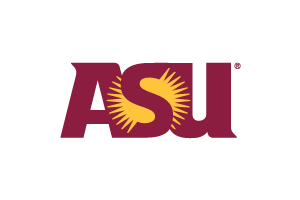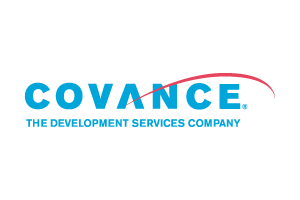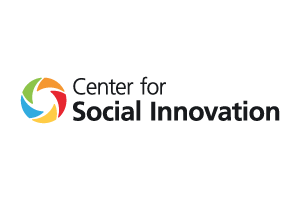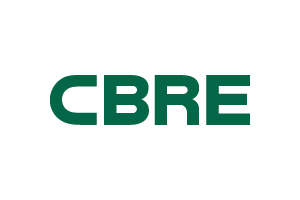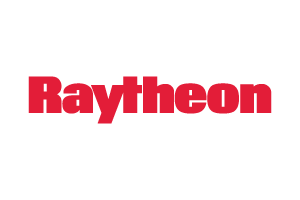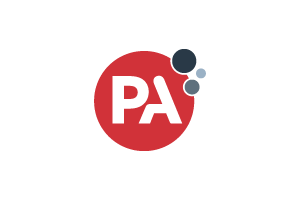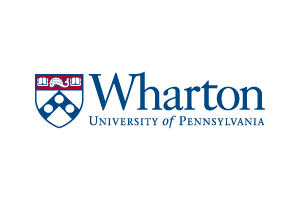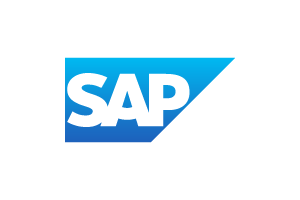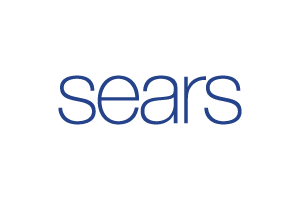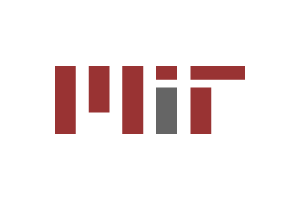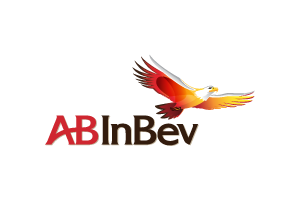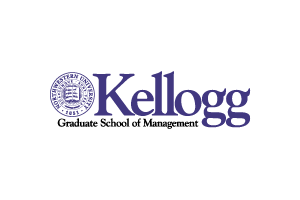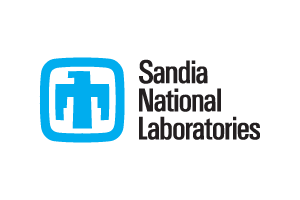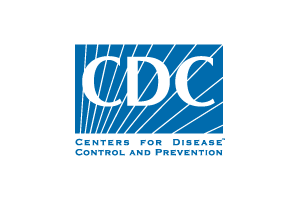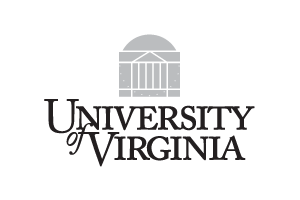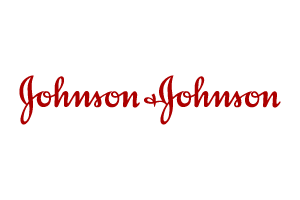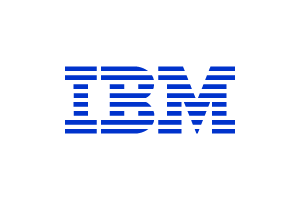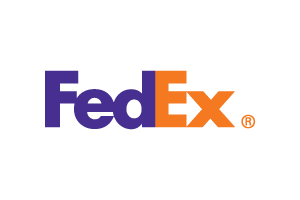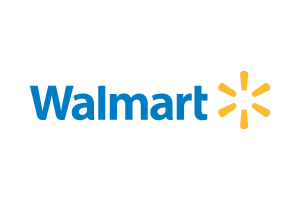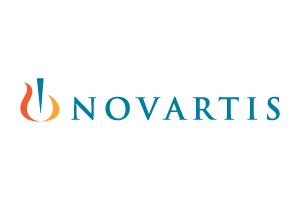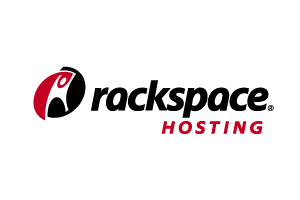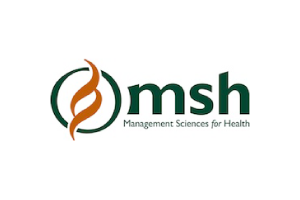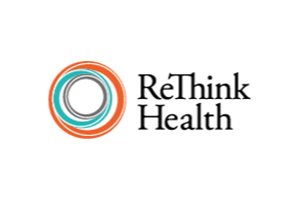 Let's Keep This Going
Enter your email address below to get our newsletter.