We Make Award-Winning Custom Simulations
While it's easy to create a sample simulation in minutes using the Forio platform, most projects call for more extensive resources and an experienced development team. If you need an advanced, customized simulation, consider the benefits of hiring Forio custom development services.
Our simulations range from highly quantitative finance simulations to more qualitative simulations focused on teamwork and leadership. Our expertise spans business web simulation development, model building, and interface design for global enterprises. We currently support thousands of users in both single player and multiplayer modes, in simulations translated into multiple languages for use around the world. Here are a few of the areas in which our simulations excel.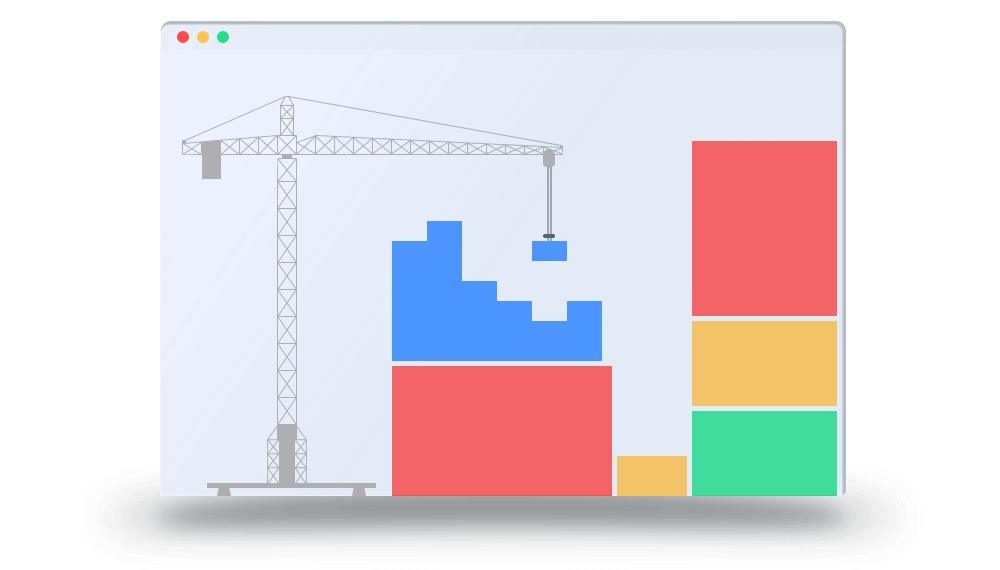 Learner-Centric Design
We work with you to identify the needs and objectives of your simulation. Then, our design team crafts the interactions, creating wireframes and mockups that detail the simulation's pedagogical specifics. All of this is wrapped up into a detailed functional specification.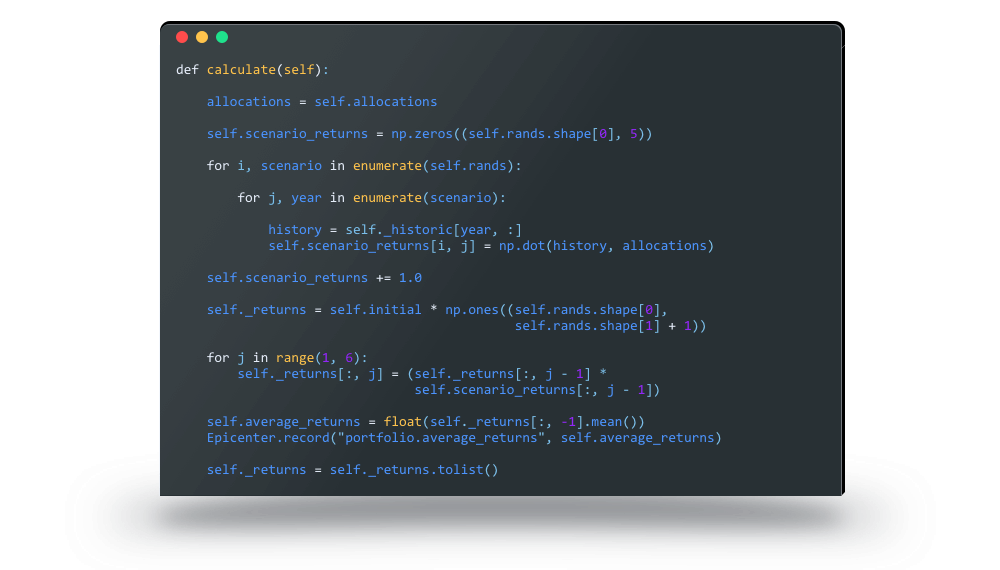 Full-Stack Development
Our modeling and data science team can develop sophisticated models and logic that are industry-specific.
Our web development team brings the simulation to life. We create beautiful, interactive, accessible interfaces to engage learners on both desktop and mobile devices.
Our multi-phase and integrated approach combines advanced development tools and design expertise, resulting in a customized application with a professional appearance, sophisticated modeling, and comprehensive support.
With every project we will:
Review your project's pedagogy & requirements, and work with you to explore opportunities for analysis and visualization
Design wireframes & full-color mockups specific to the desired learning outcomes
Develop an interactive application, based on a design we develop or one that you already have
Test your application to ensure that it works successfully on a variety of browsers and devices including computers, tablets, and smart phones
Award Winning Simulations