DevLearn 2015 Conference & Expo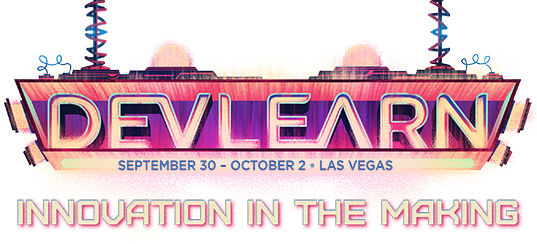 Join Forio at the DevLearn 2015 Conference & Expo. DevLearn helps participants discover tomorrow's learning technologies, strategies, and practices today. Forio will have a booth at the DevLearn Expo.
Additionally, Forio is hosting a workshop, DIY Online Simulation Tools for Business Education, on Wednesday, September 30, led by Michael Bean.
Abstract. During this workshop we will lead you through the techniques Forio has developed to build online simulations for use in the classroom. We will show you how you can leverage Forio's web-based development environment to create simulations using drag-and-drop design tools. No programming skills are required.