DevLearn 2016 Conference & Expo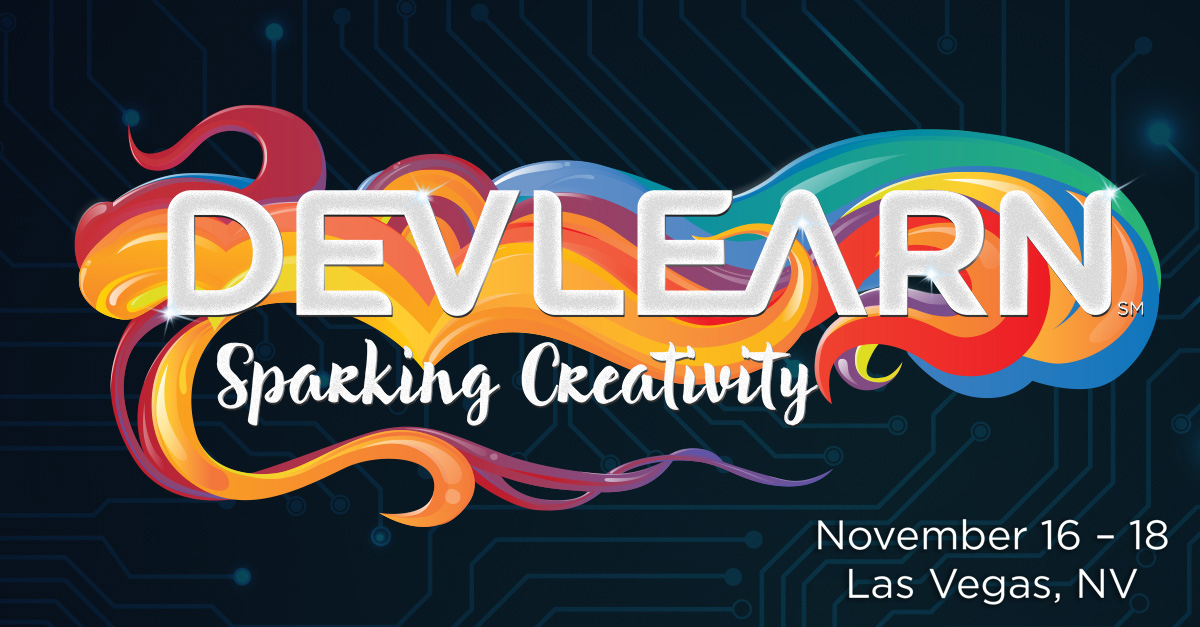 Forio is a sponsor of this year's DevLearn Conference & Expo. DevLearn brings together industry leaders to spark creativity and shape the future of learning.
We'll have a booth at the DevLearn Expo. Stop by on Wednesday, November 16 or Thursday, November 17 to participate in a live version of our new Online Role-Playing Simulation!
We'll show you how you can use this simulation to:
Deliver online, self-driven content to thousands of employees without needed facilitators or travel
Gain new insights into role-playing interactions
Customize the content for your organization
Establish best practices by having learners observe and rate good and bad interactions, in a Skills Building mode
Allow learners to practice skills asynchronously, with simulated characters, in a Single Player mode
Allow learners to interact with colleagues in real time, via audio or video, in a Team Play mode
Share advanced reporting & analytics
Understand strengths and weaknesses for each learner
Of course, we're also happy to discuss Epicenter, our platform for building simulations, our custom simulations, or our ready-to-run simulations. Looking forward to seeing you in Las Vegas!