New Simulation from Arizona State University: Coffee Trade Contract Negotiation Game
Professor Thomas Kull, Arizona State University W. P. Carey School of Business, and Forio have released a new simulation, Coffee Trade: A Contract Negotiation Game. Content for the simulation was created by Professor Kull, and the simulation was developed collaboratively by ASU and Forio using Forio's platform, Epicenter.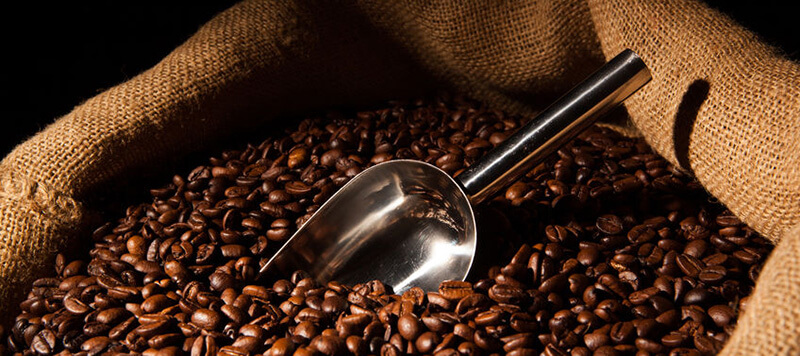 Coffee Trade: A Contract Negotiation Game
Negotiations around buyer-supplier contracts are critical to supply chain communication and coordination. In this team-based simulation, students apply strategies for contract negotiation in a rapidly changing environment. Students manage two supply chains simultaneously: one that converts raw green beans into roasted beans, and one that converts other varieties of roasted beans into coffee blends. Working as both buyers and sellers, teams compete to accumulate total profit.
The simulation is designed to help students:
Develop strategies for spend categories
Negotiate favorable contracts over multiple rounds
Manage and adapt contracts based on negotiation strategies
Recognize that negotiations are key to net income
Check out the details in our sim store today!