New from Harvard: Data Analytics Simulation
Harvard Business Publishing and Forio have released a new simulation, Data Analytics: Strategic Decision Making. Content for the simulation was created by Professor Tom Davenport, renowned thought leader on big data, and Harvard Business Publishing. The simulation was developed by Forio on Forio's platform, Epicenter.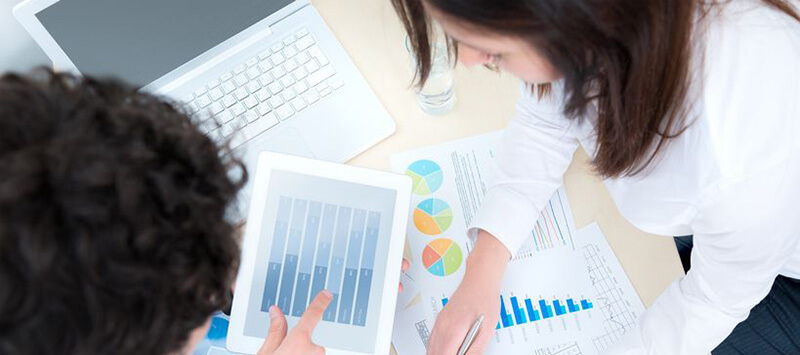 Data Analytics: Strategic Decision Making
In this single-player simulation, students play the role of a product marketing manager for a brand of laundry detergent at a large consumer products firm. Students explore several years of existing data and formulate a marketing strategy. Next, they execute that strategy by making decisions about product pricing, target markets, inventory levels, and allocations of marketing and media spending over several simulated years. Students who make extensive use of the data and analytics to make their decisions will be more successful in sales, profit, and market share growth.
The simulation is designed to help students:
Explore underlying factors and segments in data to develop a coherent marketing approach
Iteratively analyze and understand data
Recognize that predictions and forecasts are based on probabilistic assumptions
Check out the details in our sim store today!