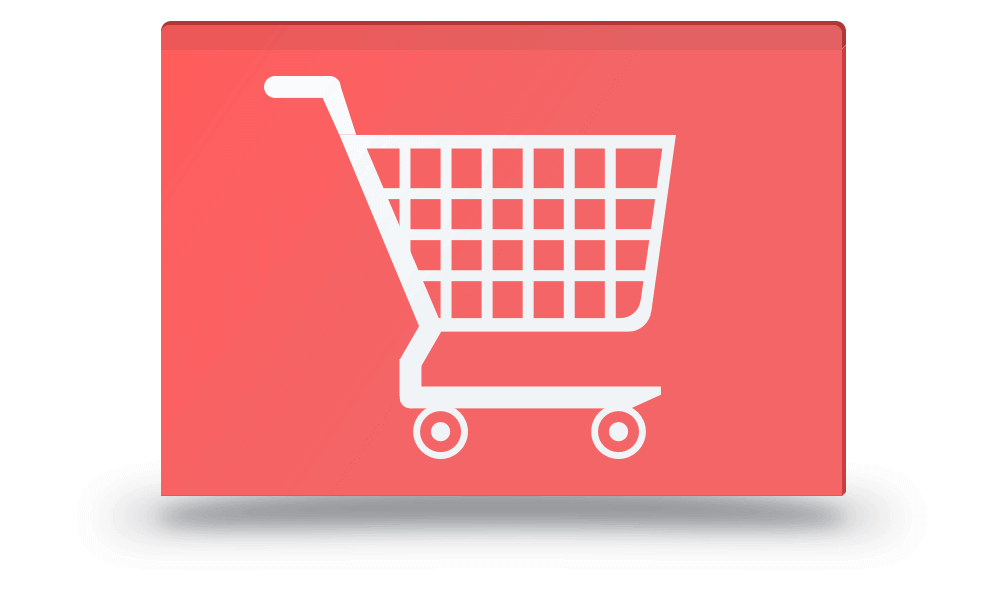 Once you connect with a specialist, we:
---
Provide a walkthrough of the simulations of interest
Set up trial accounts for you
Process payment for the seats and assist with setting up the session
We will help you set the simulations up so everything runs smoothly during the event!
In addition to this, we also provide training for the facilitator, making you an expert.
The seats that you purchase are valid for a 1-time use for a period of 1 year! You run the seats when you are ready!
After learners complete the simulation, use the facilitator guide to lead a debriefing discussion.