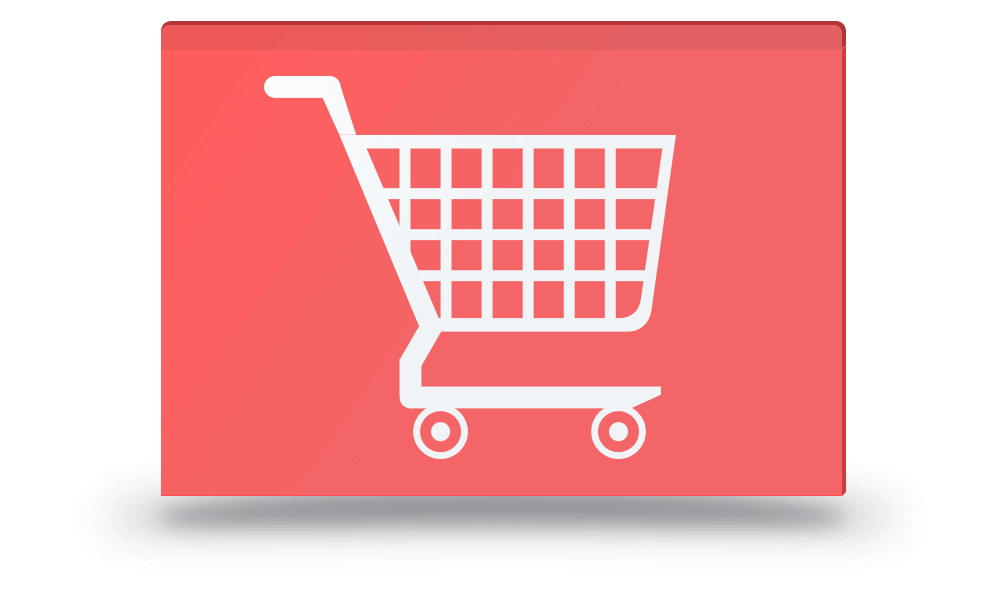 What happens after you connect with one of our simulation specialists?
---
View a demo of the simulation
Preview the course materials
Work with a simulation specialist for further assistance
Our specialists will help set up the simulation so the event runs smoothly and easily.
In addition to the included facilitator guide, we can provide training in the administration and debriefing of the simulation, making you an expert.
When you're ready, run your event!
After learners complete the simulation, use your facilitator guide to lead a debriefing discussion.